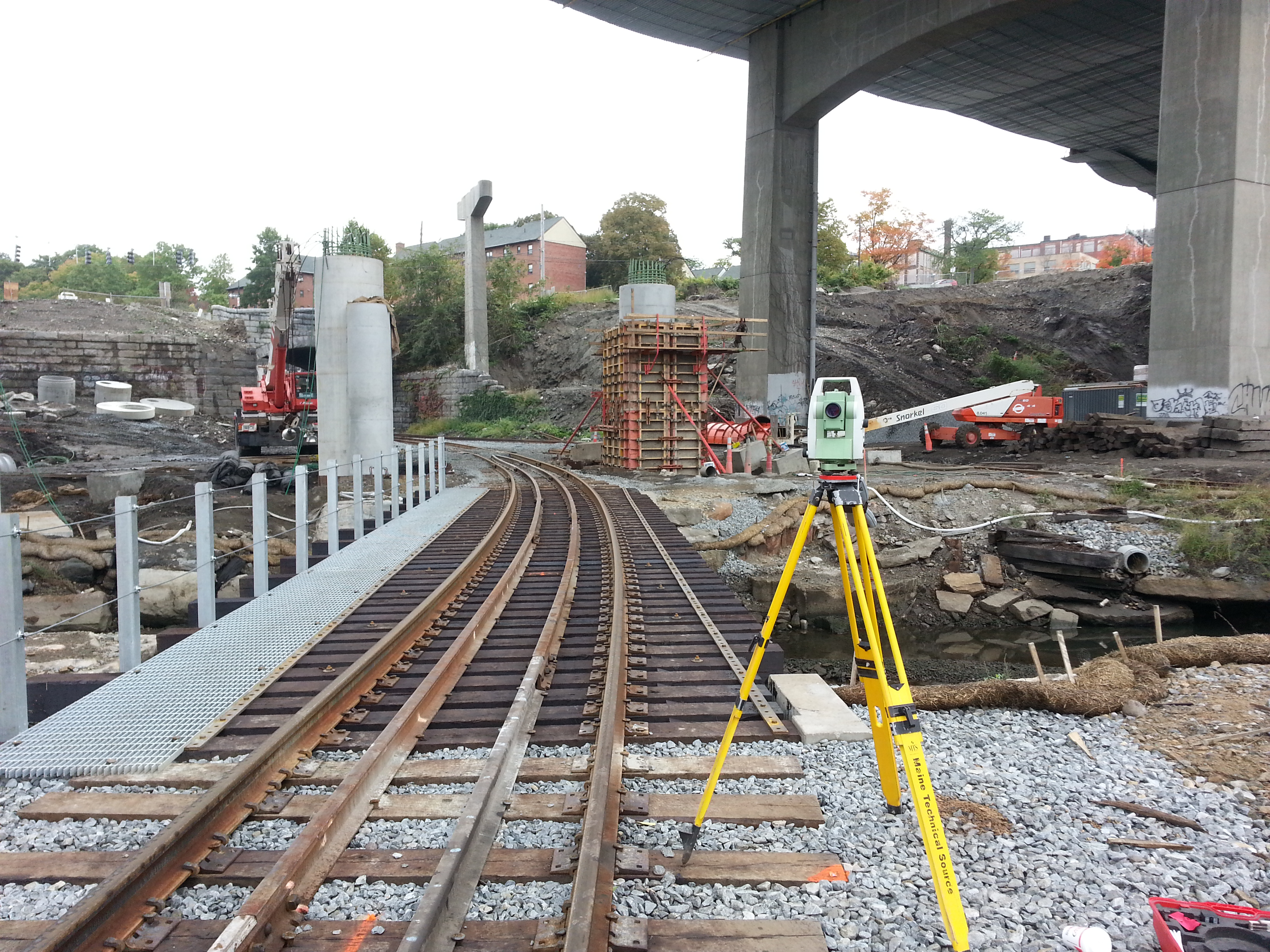 Farland Corp. offers a wide range of surveying services.  Our experience allows us to provide each client with the best combination of methods and equipment to meet project goals and client expectations.  Our crews are cross-trained in all aspects of surveying, including fieldwork, research, drafting, and description writing, so that they can give a "Big Picture" approach to every project.
Private & public sector development requirements have become more complex requiring civil engineers to be knowledgeable in environmental protection, government agency policy, development goals, building codes, review procedures and processing. Our team of licensed professionals have broad experience and utilize industry leading tools, increasing timeliness and efficiency for every project.
Our full-service site work team has been expanding our services throughout New England. The team is dedicated to providing our clients with high quality workmanship and cost-effective solutions delivered on time and on budget. We are licensed and experienced to perform the a full range of heavy construction and infrastructure work.
I have worked with Christian Farland and his team from Farland Corporation's Civil Engineering Division on multiple projects in the past and have recently started working with both the Engineering/Surveying Division as well as their Site Division combined. This has turned out to be of great benefit for the overall project as we were able to find problems with both the design and layout prior to the work being done which saved the project time and the owner potential change orders.
What we appreciate most about this relationship is their ability, especially on complicated sites, to keep the project moving in a cost effective manner as we typically require our site contractors to be responsible for their site layout. Having in-house engineers speeds up the process.
Farland Corp Headquarters
21 Ventura Dr.
Dartmouth, MA 02747
508-717-3479